Finally, a delicious way to improve your PCOS.
Practical, science-based PCOS nutrition information and easy recipes to improve your symptoms without stressing in the kitchen.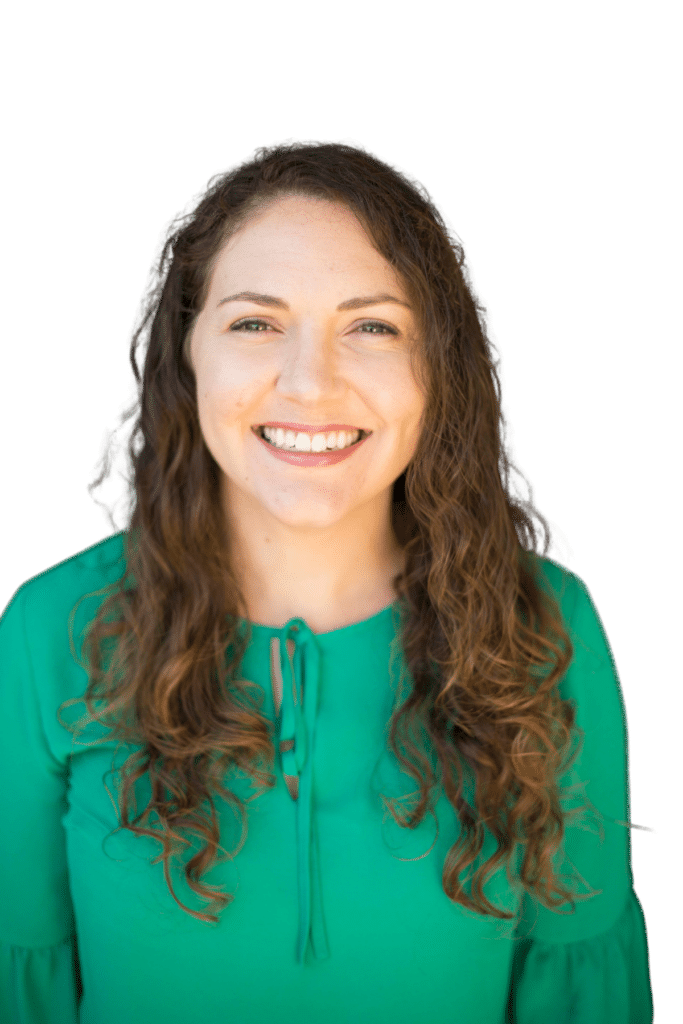 Need help with the whole "
food-as-medicine" approach to improve your PCOS?
Science-Based & Practical 
Answering your PCOS food and nutrition questions.
Plus, easy recipes to help you implement a Food-as-Medicine approach to improve PCOS symptoms.
Registered Dietitian Created & Patient Proven
Nutrition information comes from real life experiences with patients, formal education including a Master's of Science in Dietetics, extensive research in PCOS nutrition and my own PCOS journey.
Customizeable for You
Learn how to address the root causes of your PCOS symptoms with food and nutrition without following restrictive diets. 
Do you need help figuring out what to eat for PCOS or what to buy at the grocery store? In this article I'll share a PCOS Grocery List as well as a list of pantry and freezer staples that will make planning and preparing quick PCOS meals even easier. Remember, this is...
read more
Practical Advice
Blog post, recipes, ebooks, videos to help you implement a Food-as-Medicine Approach.
PCOS Resources
Each product, supplement and resource is personally vetted by a Registered Dietitian Nutritionist.
PCOS Meal Prep Membership
Science-based information, weekly meal plans and accountability to help you reach your nutrition goals. 
Meet Your Dietitian
Meggie Connelly MS, RD, LDN
Meggie is a Registered Dietitian with a Master's of Science in Dietetics specializing in PCOS, Mindful Eating and Culinary Nutrition.
She is also living with PCOS and a foodie. 
Her mission is to teach you how to use foods to heal PCOS, stop stressing in the kitchen and fall in love with food again.
This program changed my life…
This program changed my life by changing my view point with food. I feel more confident now and love my body the way it is…. I loved challenging myself to try new foods. This program gets you out of your comfort zone in a good way.
I gained balanced in my life.
I have gained BALANCE in life. I have fixed the unhealthy emotional dependence I had with food. Food is not "evil" anymore. I see food as fuel and can recognize my body's needs much easier than before. I don't feel as angry at PCOS as I was when I started this program. I was angry at how PCOS had affected my life and felt that it had robbed my future. Now I feel okay with PCOS. PCOS isn't going anywhere, but I understand it and know how to help it, instead of fight it.
I learned to make sustainable diet changes.
I had been following really strict diets that weren't sustainable and then I would end up bingeing. Through the program, I learned how to create a more sustainable diet change.
Let's Connect!
Are you ready for an evidenced based way of eating that will improve your overall health, increase energy levels, balanace hormones and help you achieve the right bodyweight for YOU?