Helping you get PCOS-friendly meals on the table without all the stress.
PCOS Dietitian and Culinary Expert answers all your food and nutrition questions to make the PCOS diet easy and stress free.
Meet Your PCOS Dietitian-
Meggie Connelly MS, RDN, LDN
Meggie is a Registered Dietitian Nutritionist, PCOS Expert and Culinary Nutritionist. She is also living with PCOS herself.
She helps individuals improve their PCOS symptoms without following a restrictive diet. Her private practices specializes in PCOS and Mindful Eating.
Credentials:
Registered Dietitian Nutritionist
Licensed Dietitian Nutritionist
Education:
Master's of Science in Dietetics
Bachelor's of Science in Dietetics
Bachelor's in Hospitality Management
Experience:
Owner of Be Balanced Nutrition Services, LLC a private practice specializing in PCOS and PCOS Meal Prep Membership.
Current President of the Suncoast Academy of Nutrition and Dietetics.
Member of the Nutrition Content Development Board for Living Plate Rx, a culinary nutrition education company.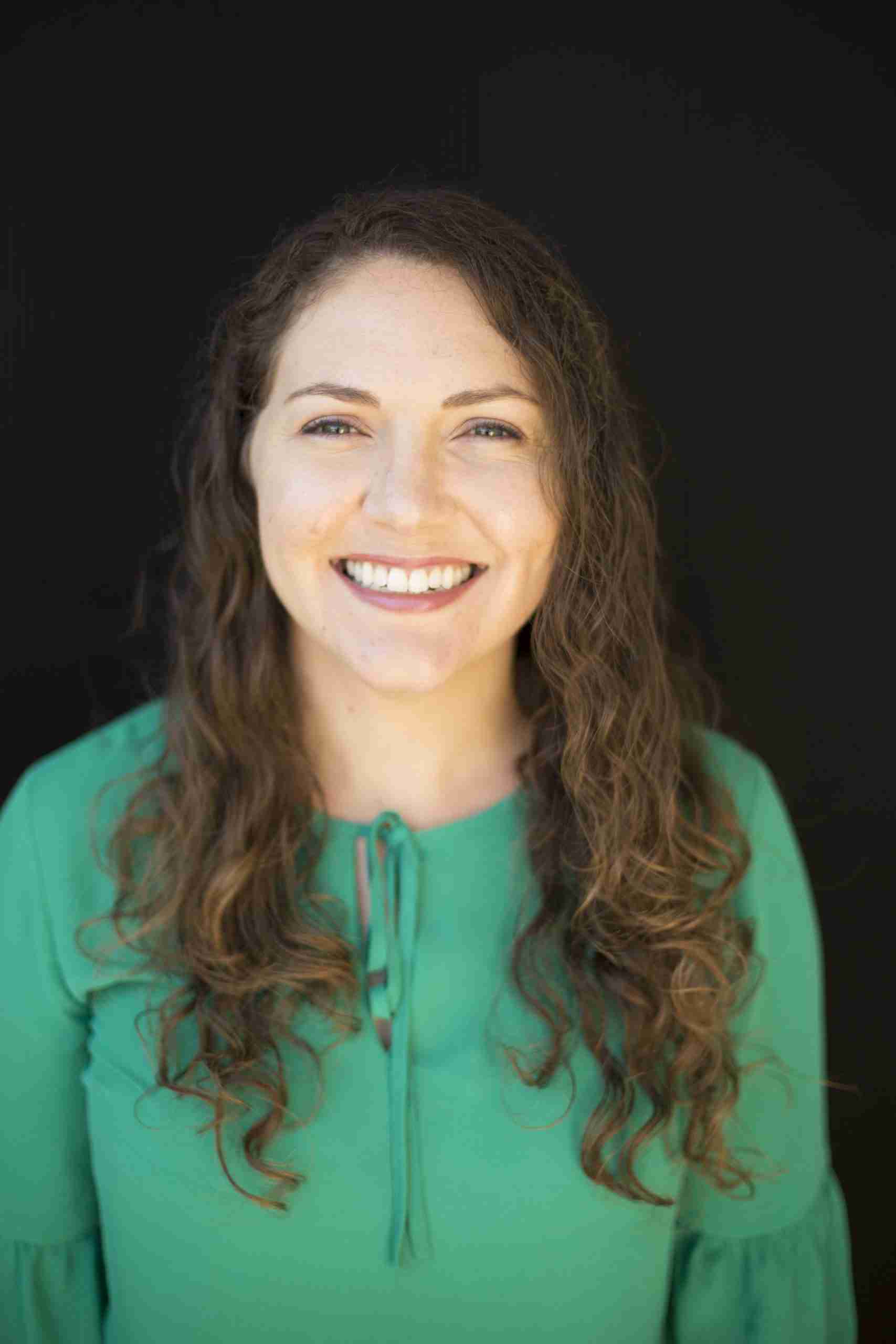 FREE 5-Day PCOS Meal Challenge!
Ready to take the confusion out of what to eat for PCOS? Learn new kitchen skills and say goodbye to boring meals. 
PCOS Meal Prep Membership
Sign up for the early bird list!
I feel like I am ME again. I have more energy but most importantly joy. Before working with Meggie, I was beating myself up daily for not losing the weight that I wanted to and becoming hyper-focused on the scale. Heath can be measured by so much more than a number on a scale and I am now free from that vicious voice telling me that I'll never lose the weight.